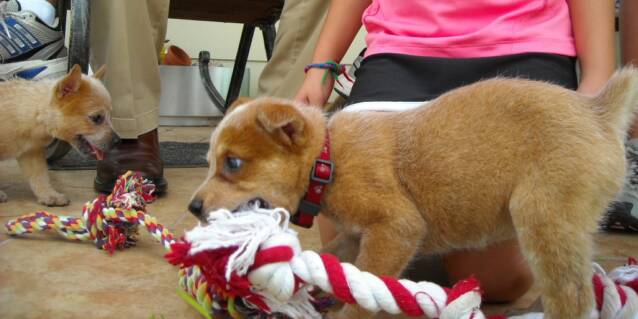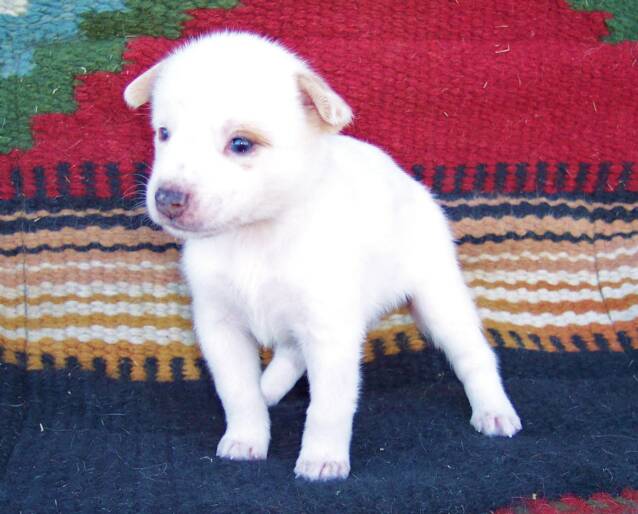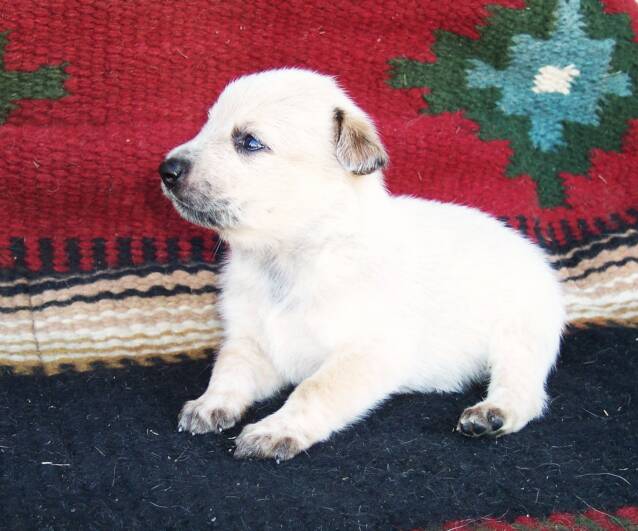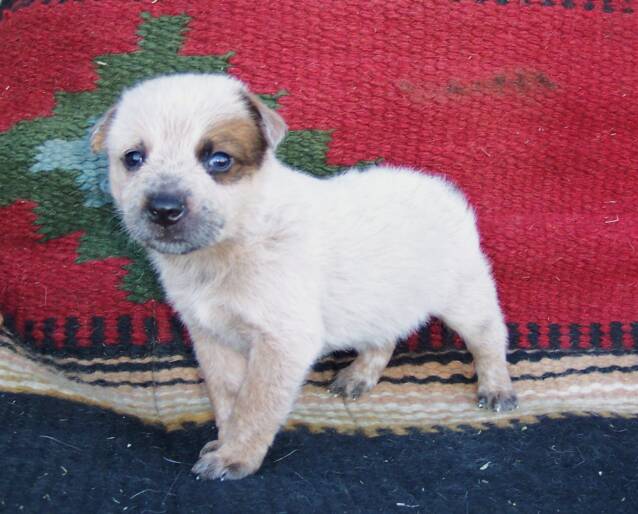 Call us @ 512-560-9832    or 512 657-0072

SOLD to the 

Fitzpatrick Family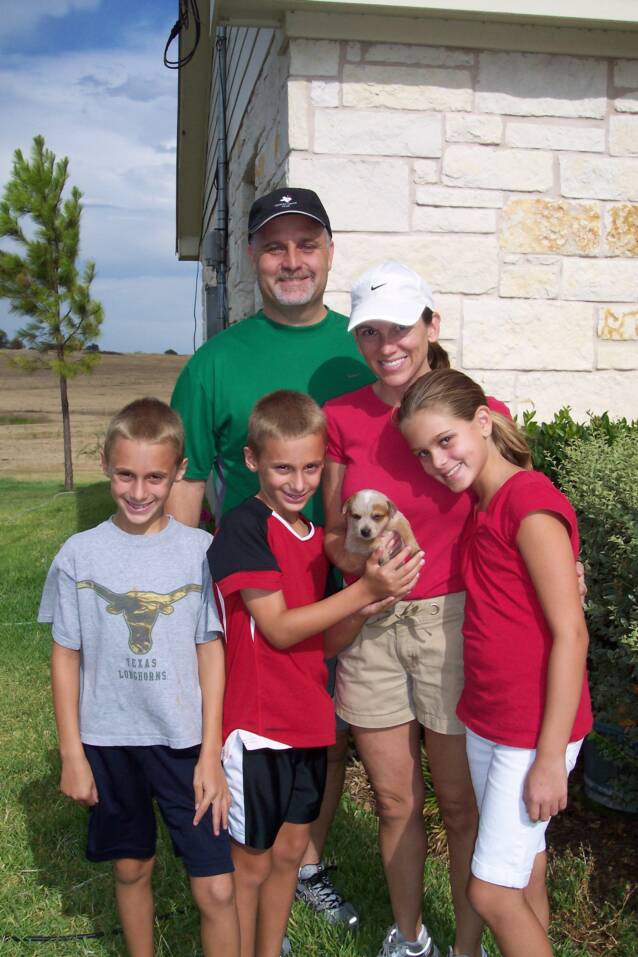 "Tula" will be going to her wonderful new home in a  week with new owners John, Susan, Ashley, and twins Bryce and Jason.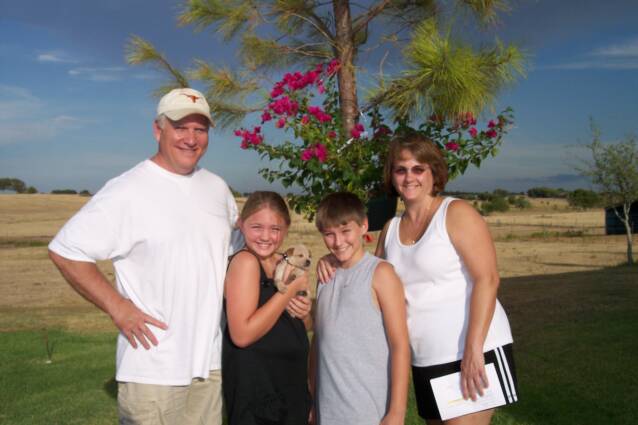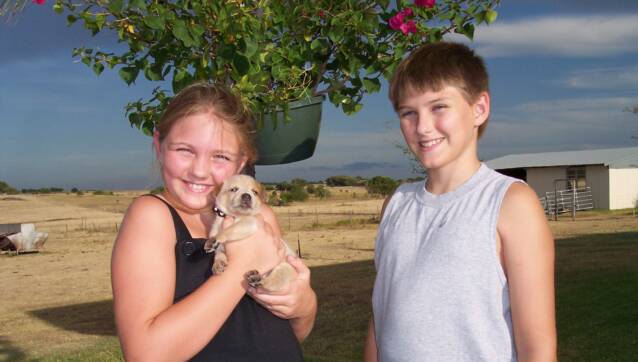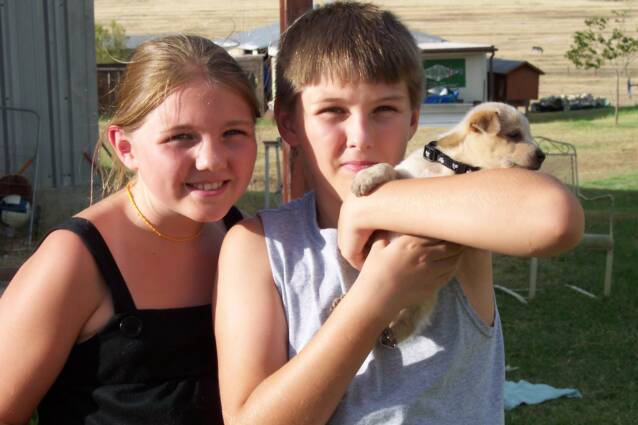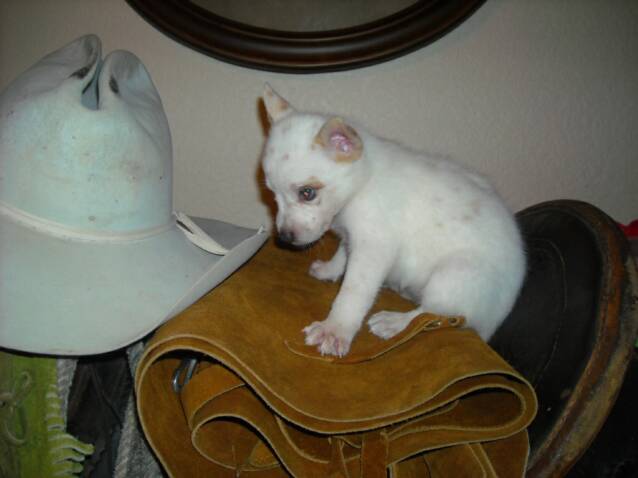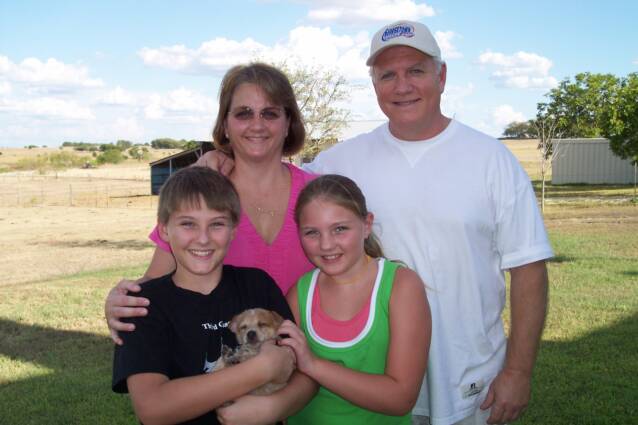 Jack is pictured below at

5 weeks with his new family!

We really enjoyed their visit...so did Jack!     He says, "Hi!"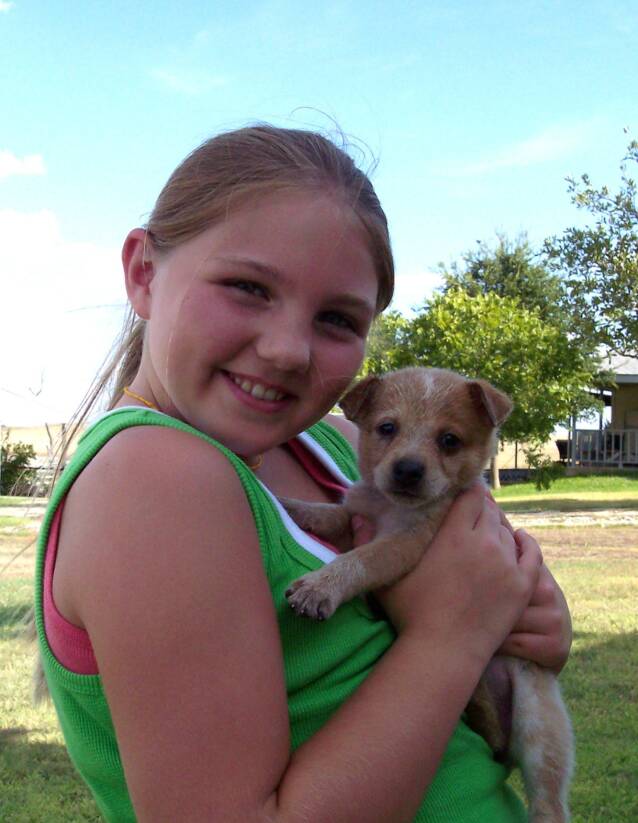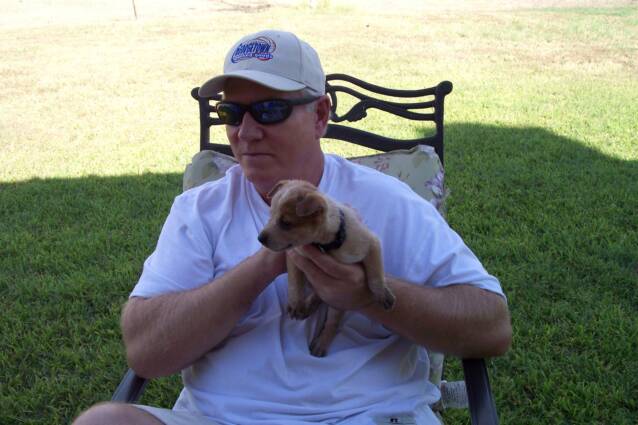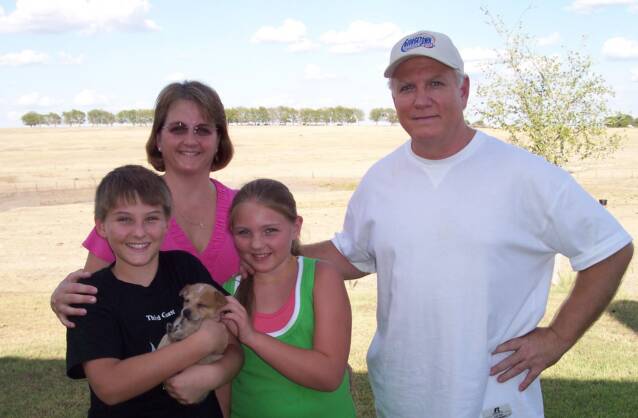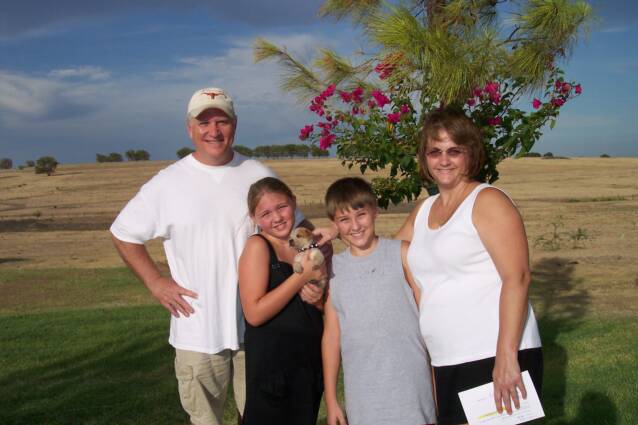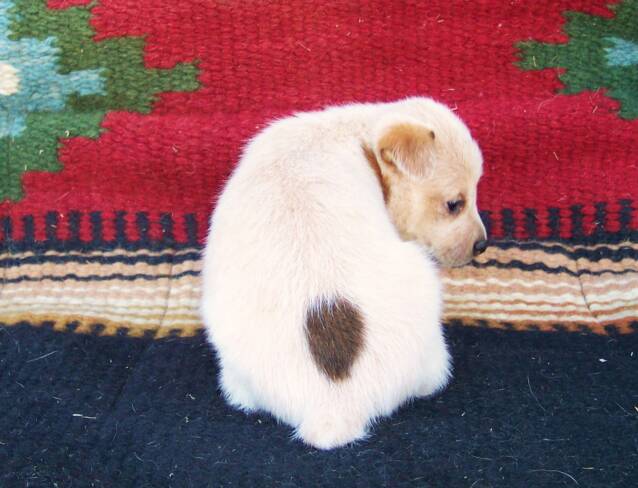 "Jack" sold to the Mullin's family.  Pictured are Pat, Kelly, Clay and Karen.  Jack is one lucky dog!

~~~~~~~~~~~~~~~~~~~~~~

This little female went to:

Cory Graef our Veterinarian's son.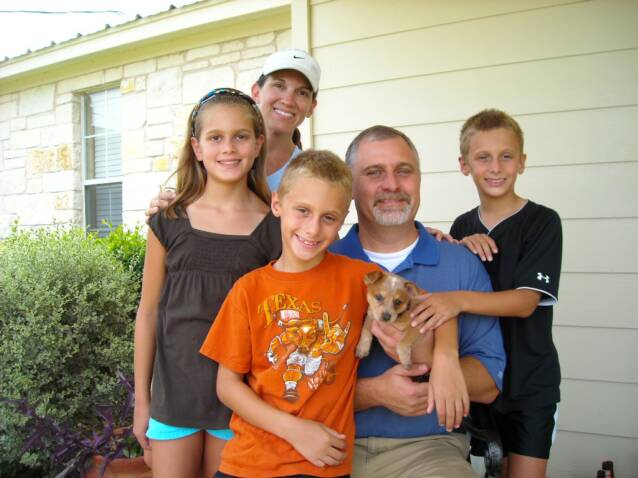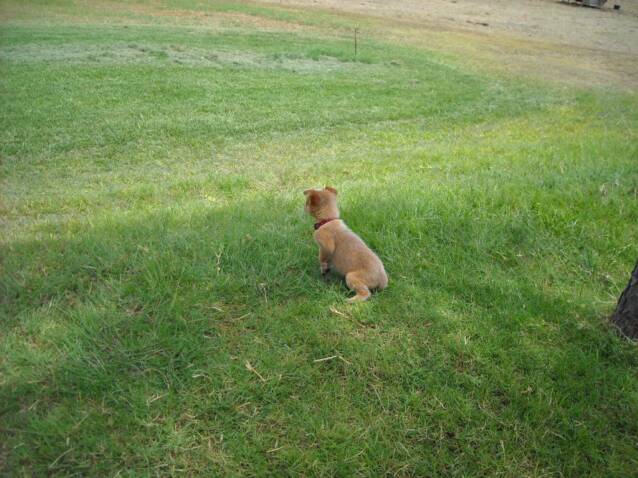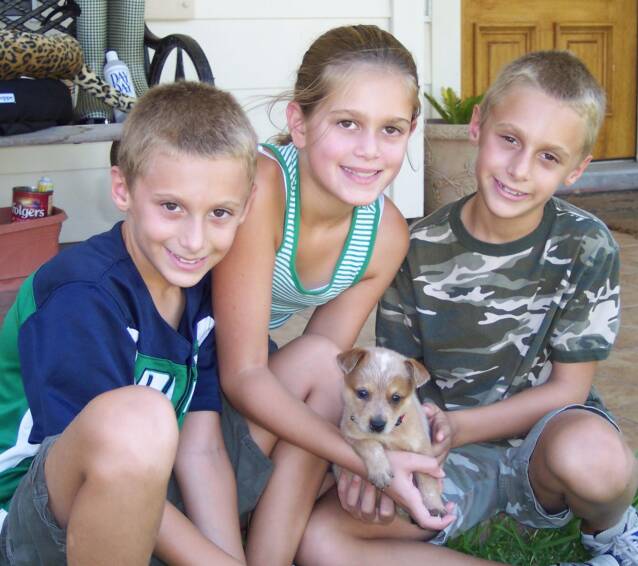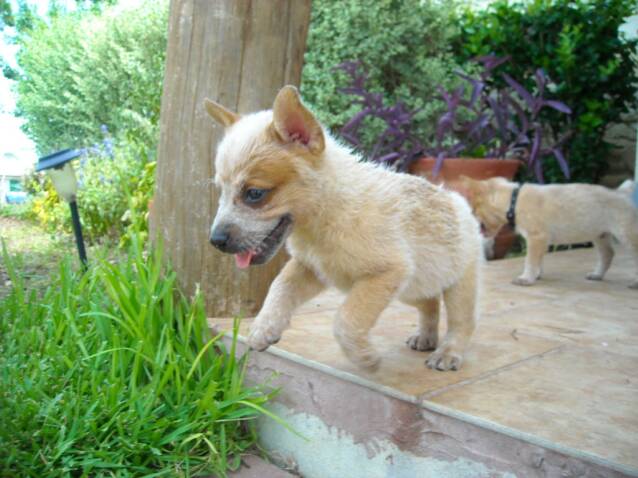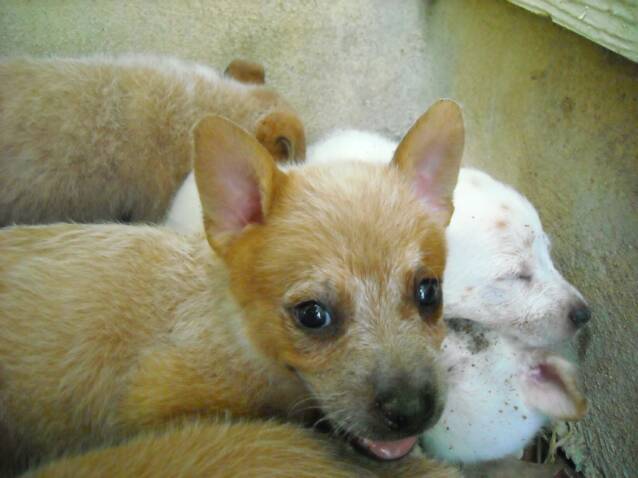 Sold to

  Sharon Jones

   Kyle, Texas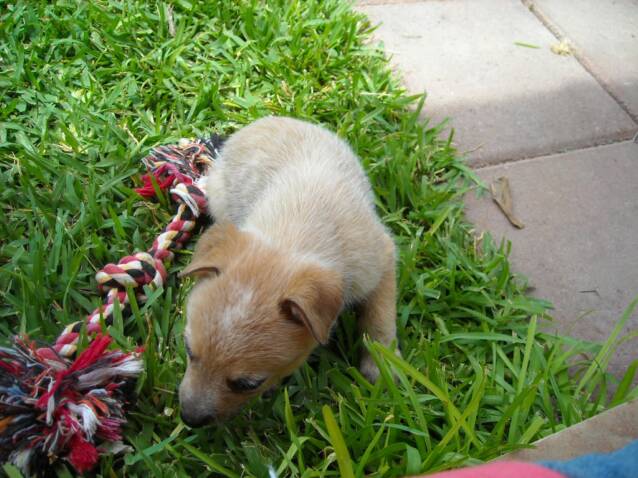 Male Sold to Ronnie Miller,

Logan Oil Tools

Alice, Texas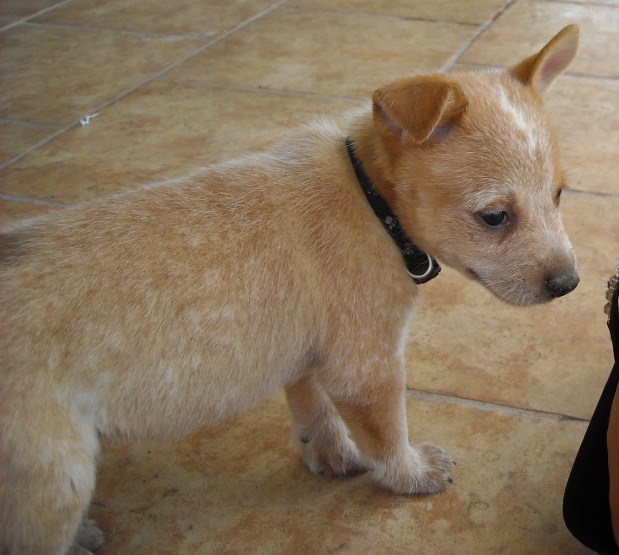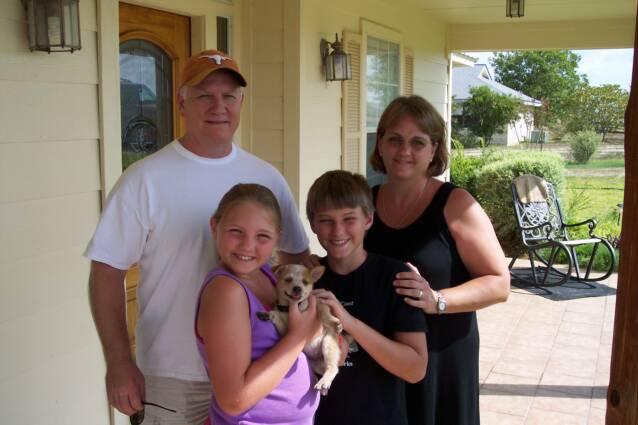 Jack went to his new home today.  Everyone is smiling! (including Jack)   It really warms our hearts to know that wonderful people, such as the Mullins, chose one of our pups for a family companion.  Thanks so much!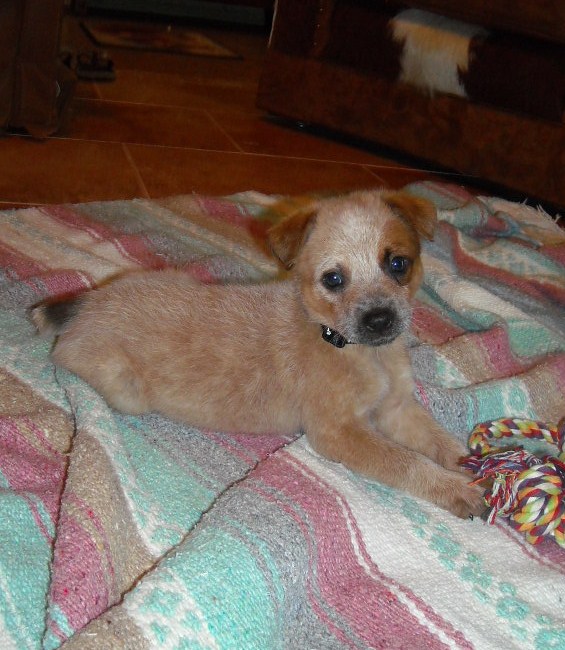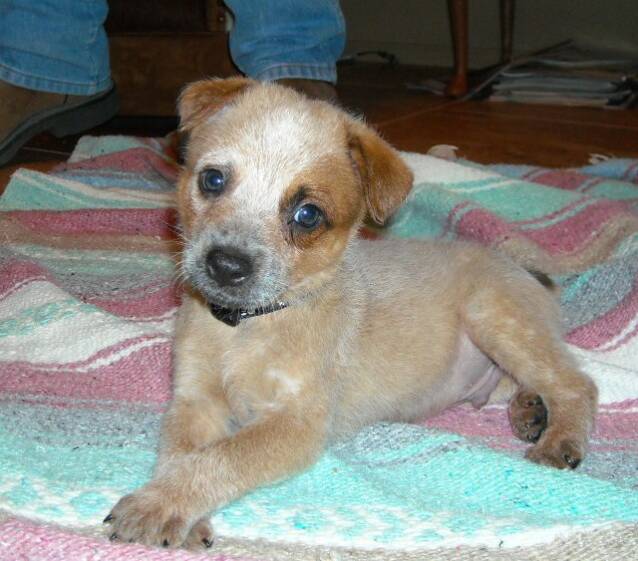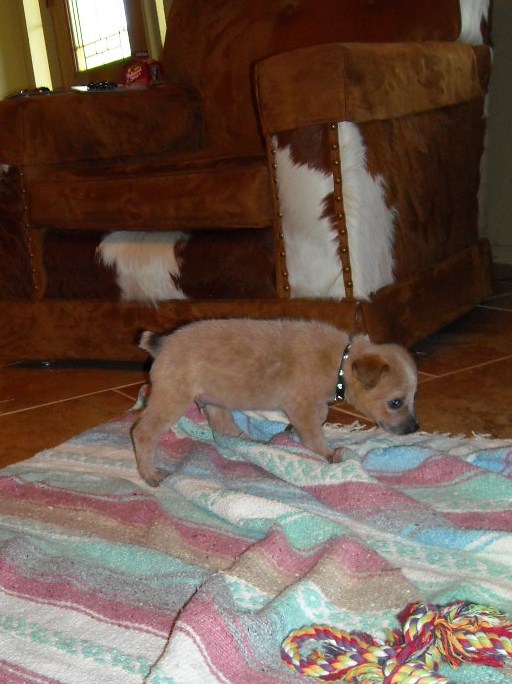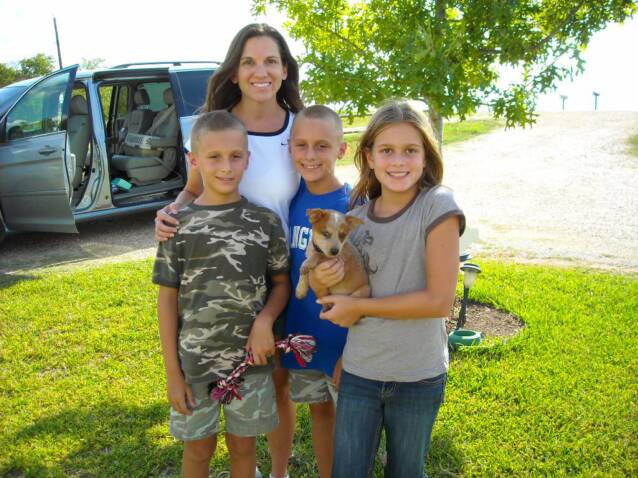 Friday, August 28th:  The Fitspatricks picked up "Tula" and she is now in her new home with her wonderful family!  We hope she will be a the best friend and protector for many years to come.  Thank you for selecting her!       Please send us pictures and keep us updated!  K & S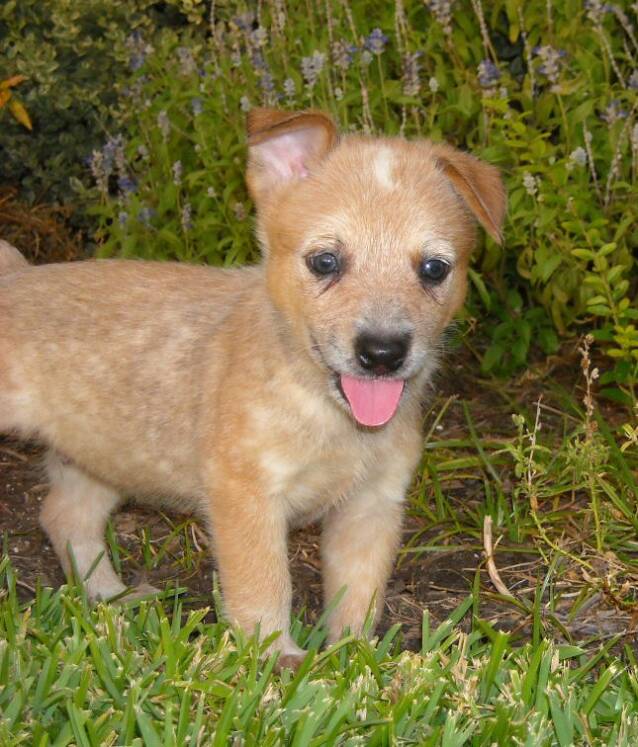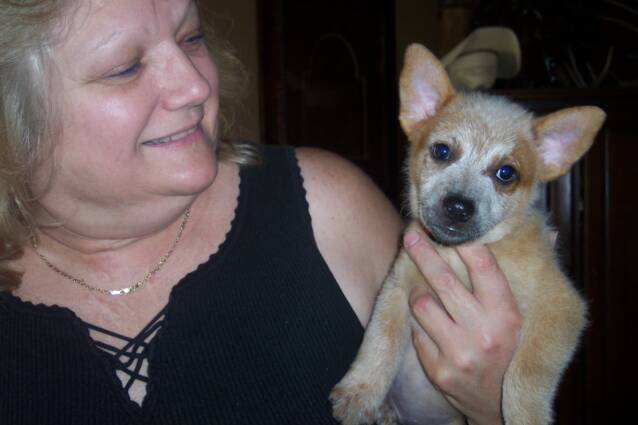 This little fella got a bath today before he went home to Mr. and Mrs. Jones. (reminds me of a Barry White song). I know, I'm a little strange.  Anyway...this RH male is very affectionate and smart.  We love him and hope you do, too!  Thanks so much Sharon.

Sold and going to Josh Jones as a gift!  His name is "Teddy Bear".

Bear for short.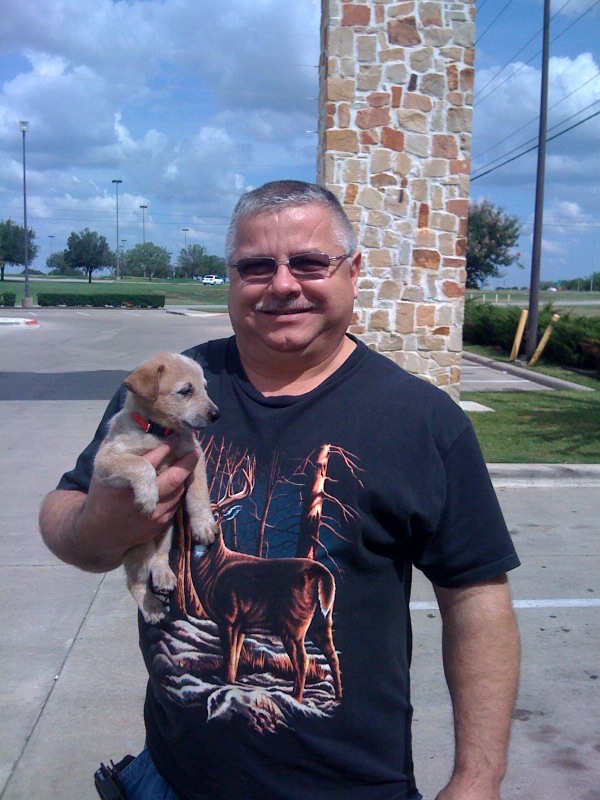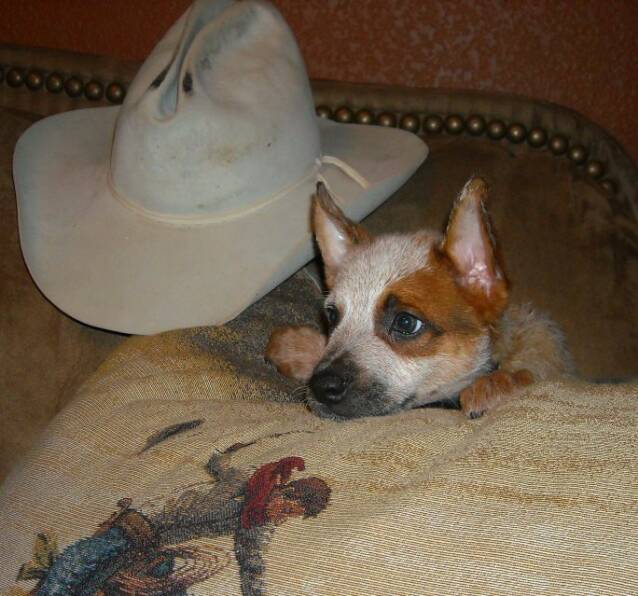 "MAX" at 9 weeks.  He is such a smart puppy!

I love the half mask!

_____

Sold to Jonathan, Emily and Christopher Hinds

They will rename him.  We are anxious to find out!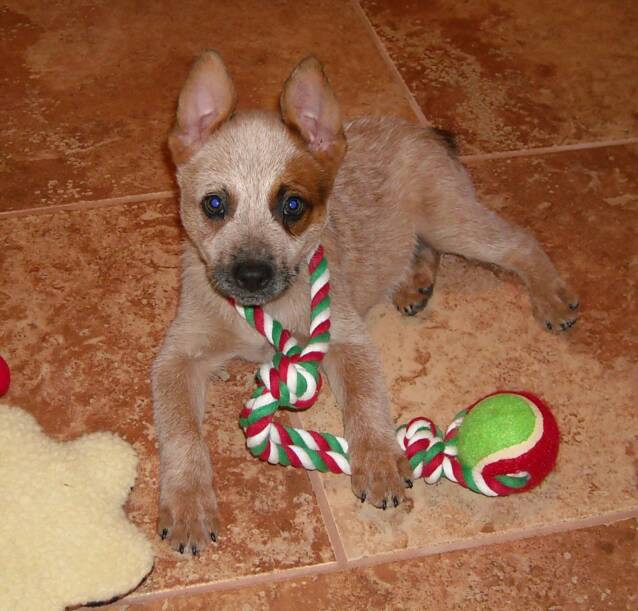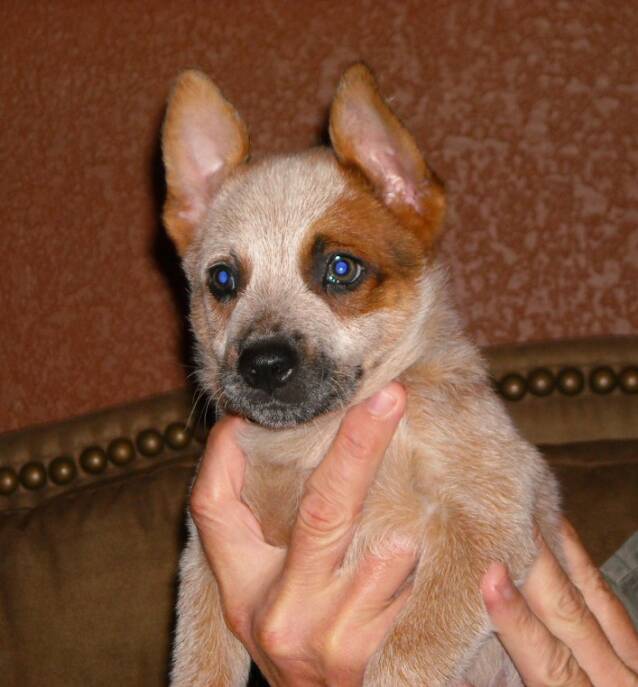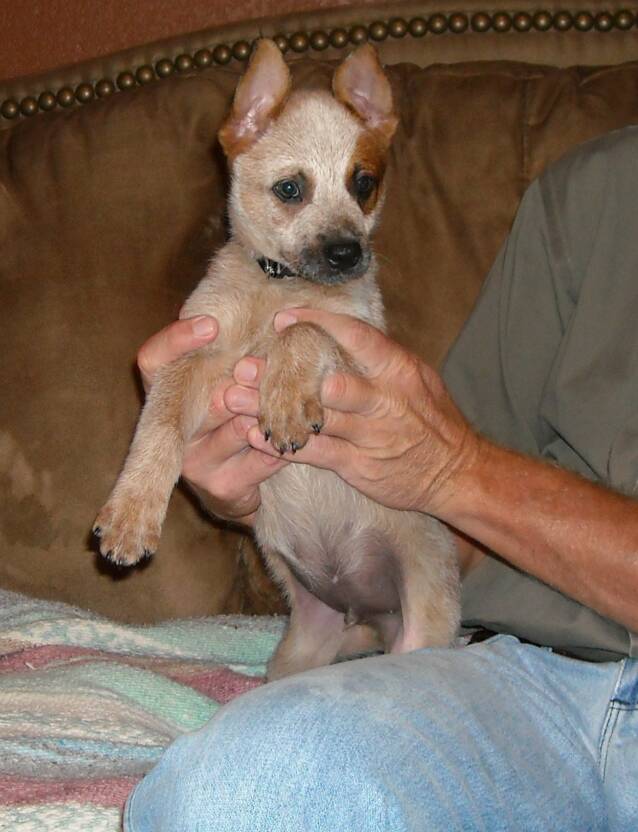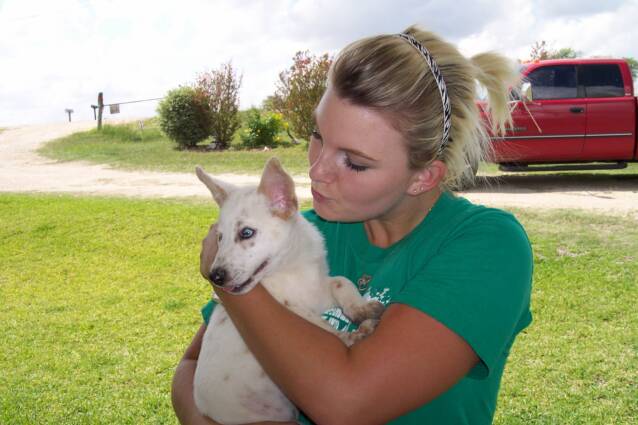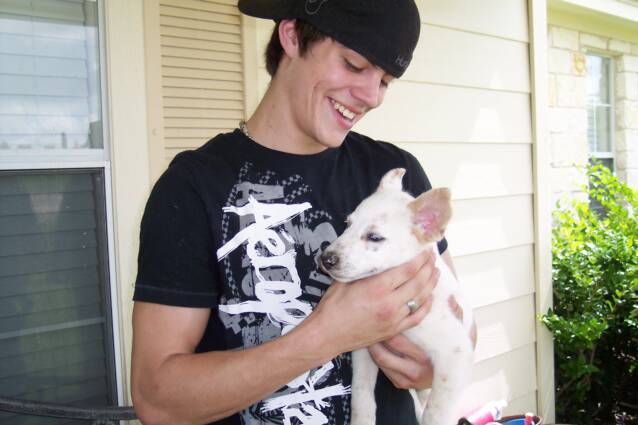 This 11 week old male went to Chelsea and Matthew from Round Rock, Texas.  Chelsea works for the YMCA and has been offered a job as a dog trainer at PetSMart!  How cool is that?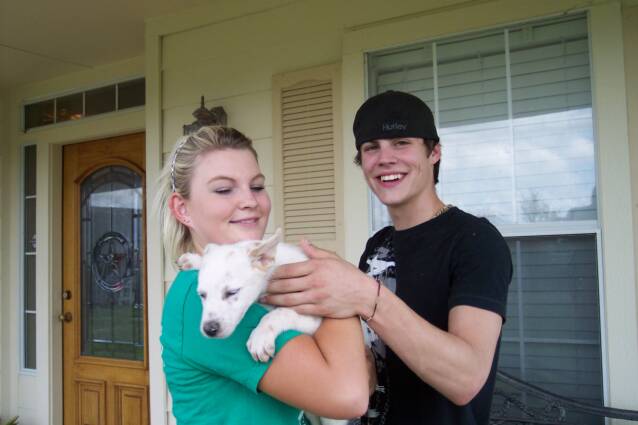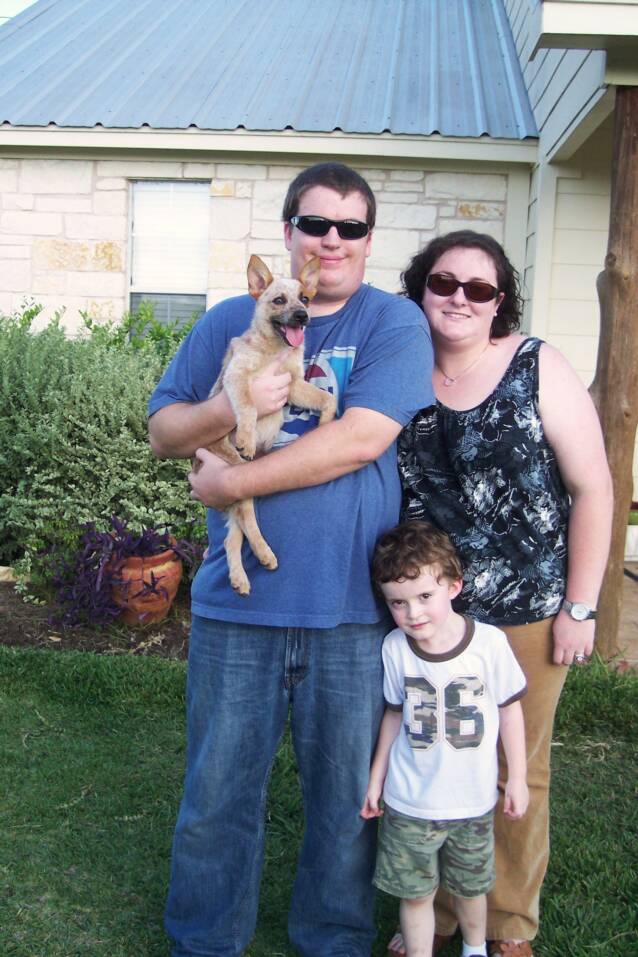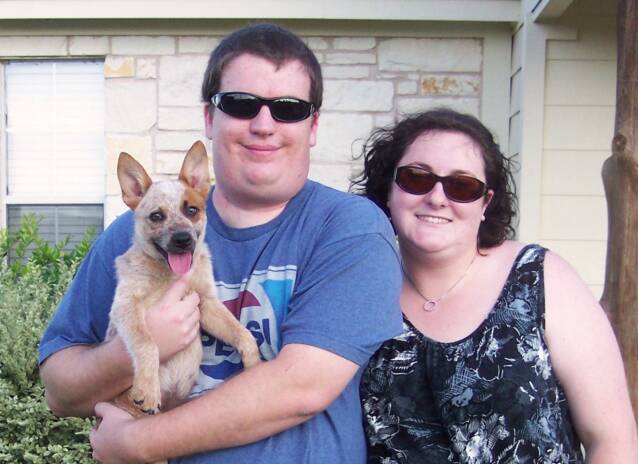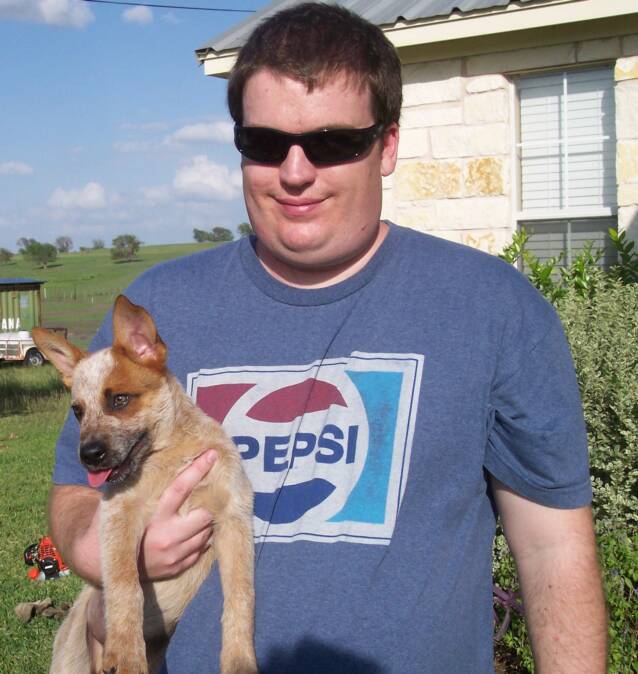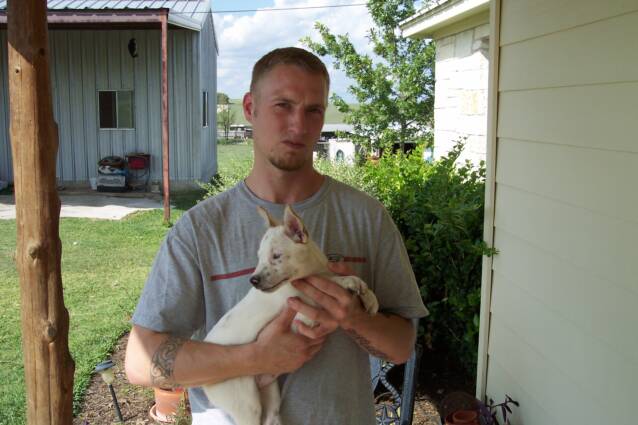 Nicholas Brock, of Luling, Texas  will give this Female Heeler a great home.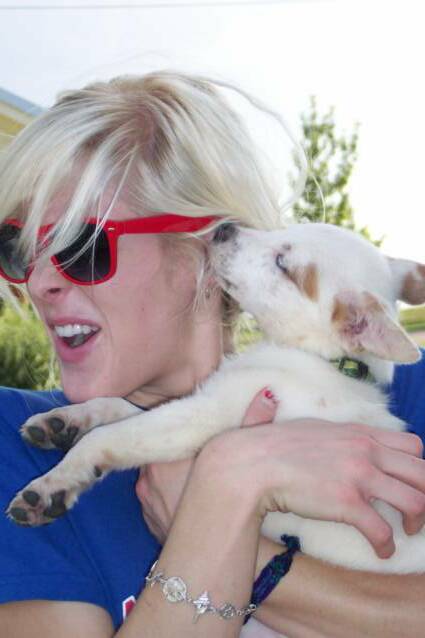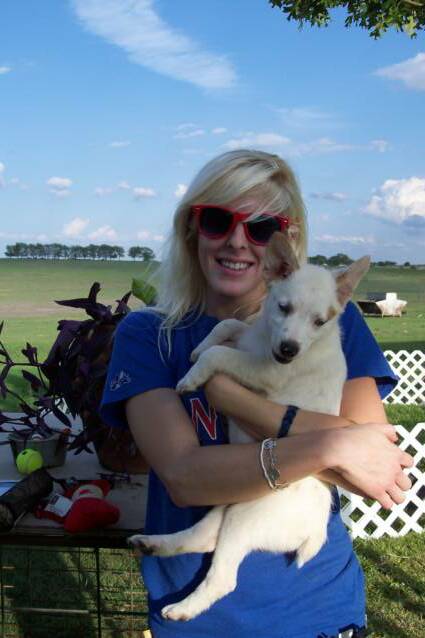 Hannah of Buda, Texas selected Kaleigh's favorite from the litter. Kaleigh was glad she went to such a nice gal. 

We would like to thank all of you that selected a Heeler from Shiloh's litter.  Please keep us updated and send us pictures.  We will post them on our website.  Let us know the new names you pick out.

Sincerely,

The Engelmanns