Our Newest Litter Born  06/26            Dam: Bluebonnet  X  Sire: Rowdy

           3 females and 3 males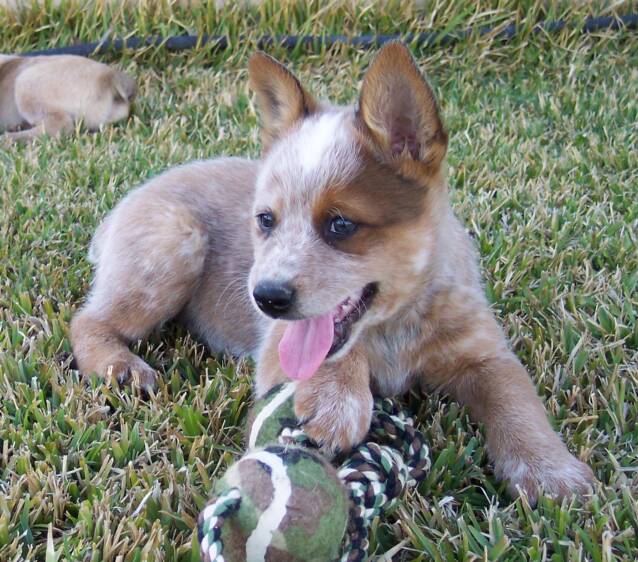 Rowdy, is half red and blue heeler. He is our only male with blue.

Saddle Tramp Red Heeler puppies will be priced from $450 - $600 depending on conformation, markings and personality.  Please call to place a deposit of $200 if you are interested in one of the pups.

Thanks for looking at our website!

Scott Engelmann

512-560-9832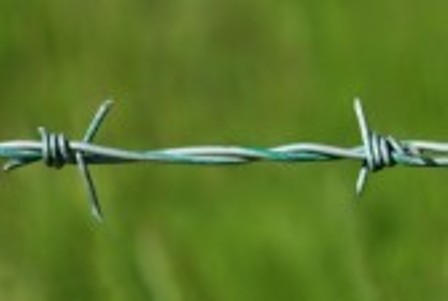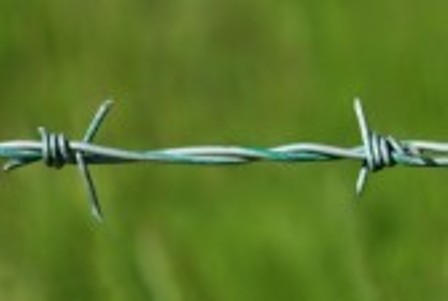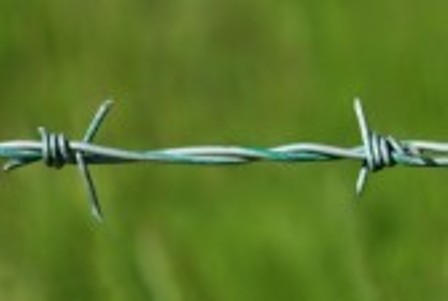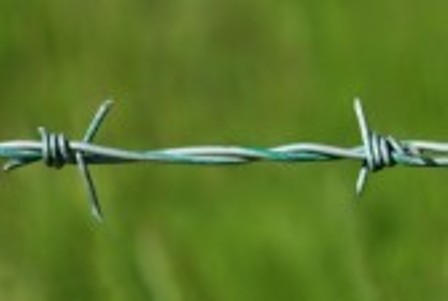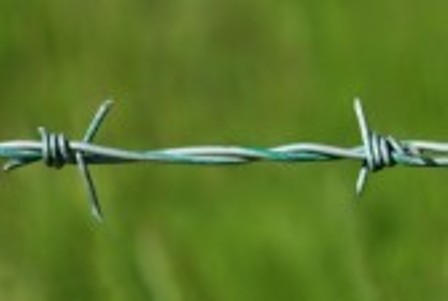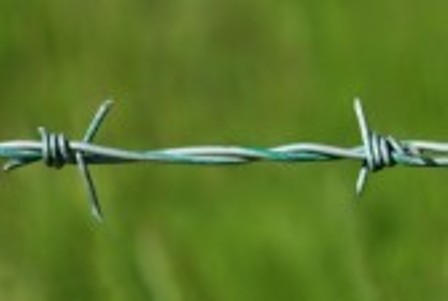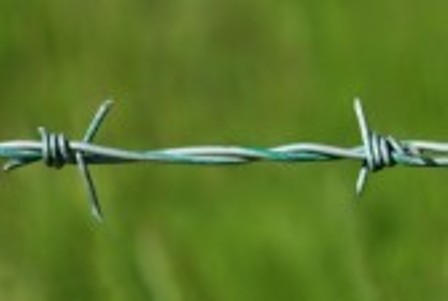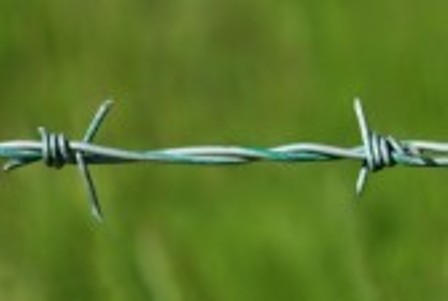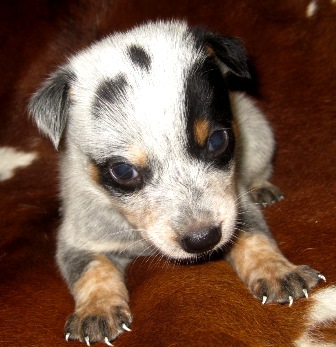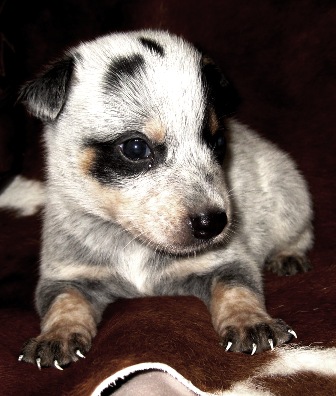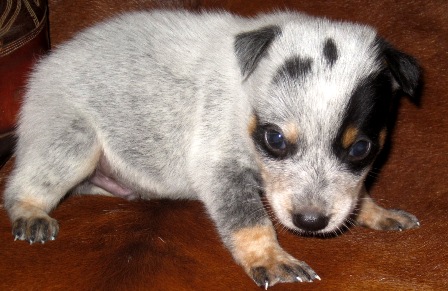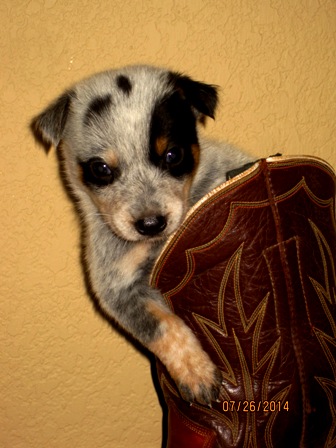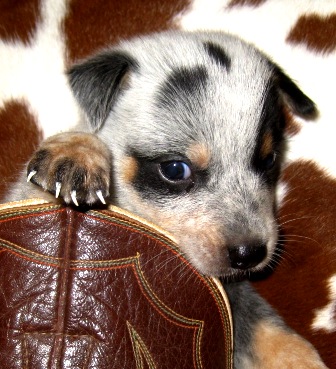 click on smaller pictures to enlarge!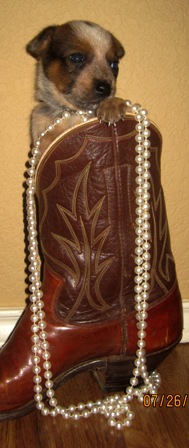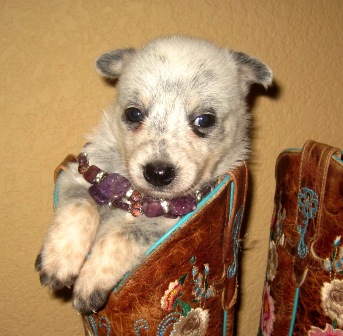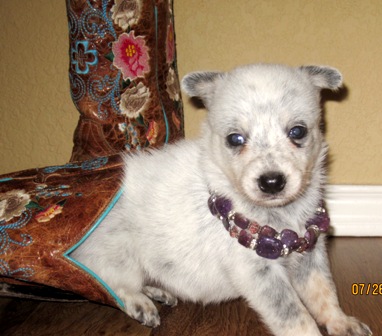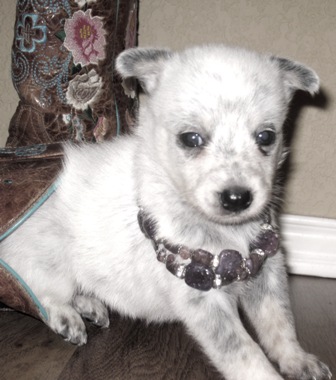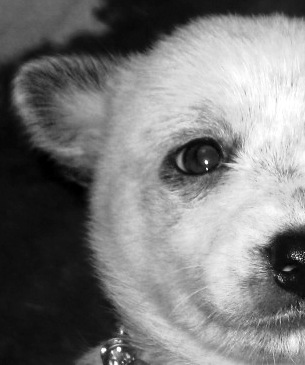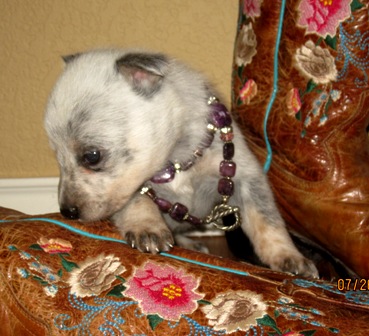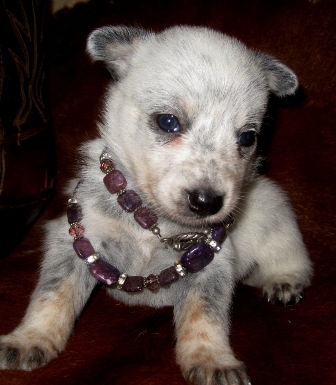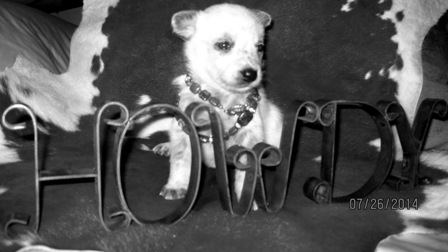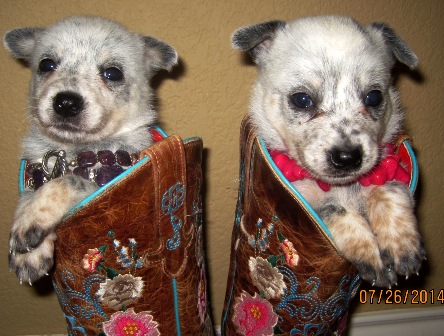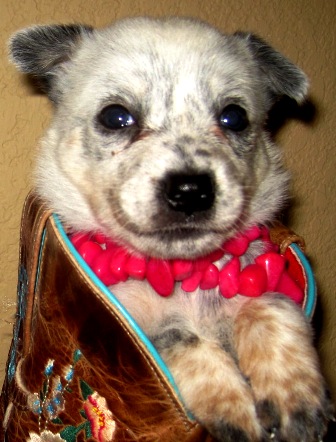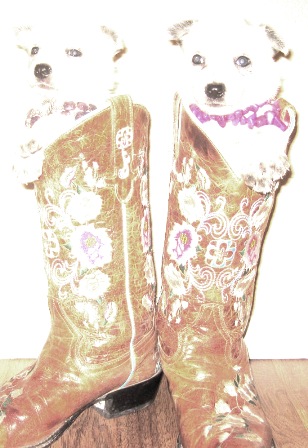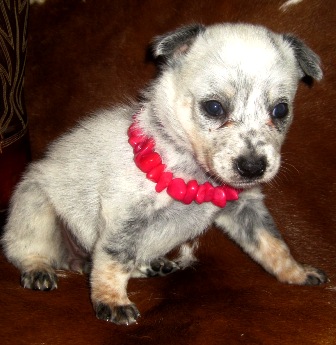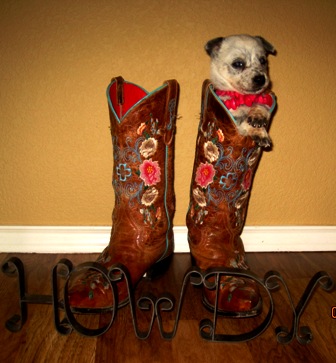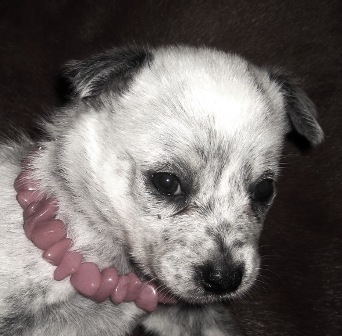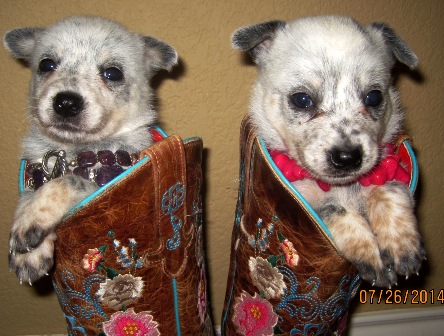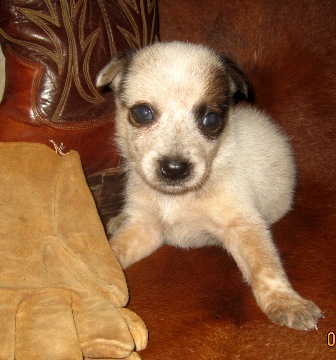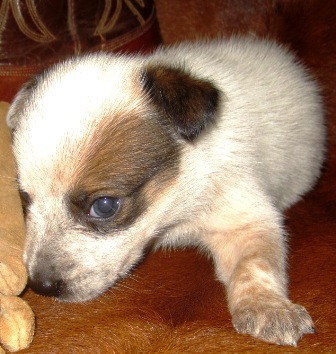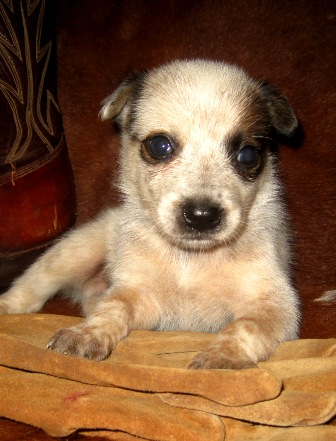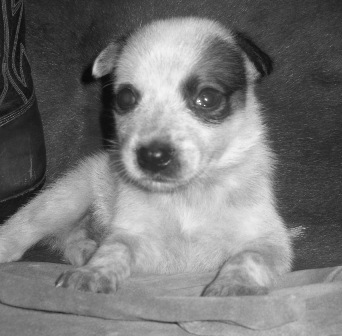 price $ 500

Oh my goodness, he is a cutie.  I love the half mask and larger spot over one eye!  He also has a few black spots on the top of his head.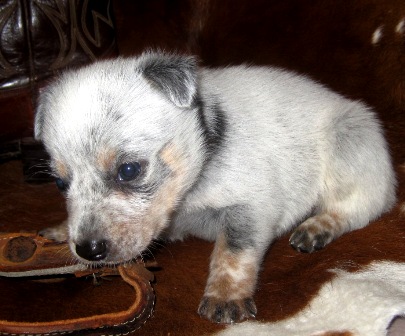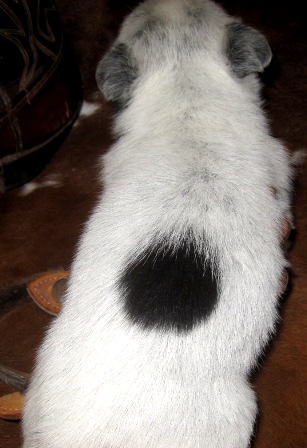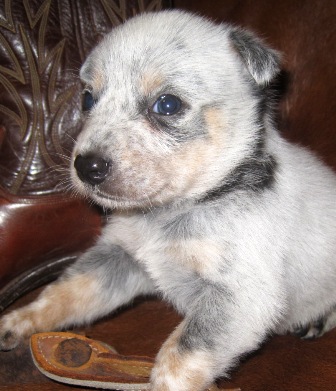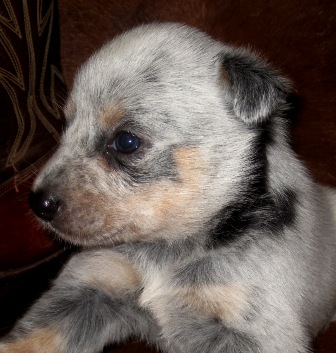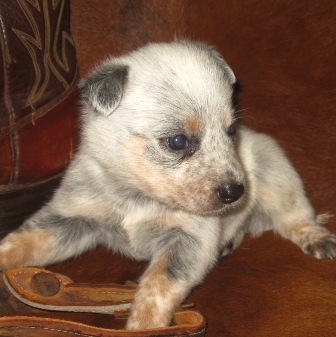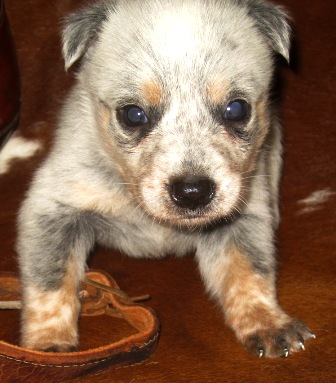 price $ 550

She is the pick of the litter in my opinion!  Her coat is slick, smooth and short.  It will be an easy coat to maintain.  She has a full mask with a large spot on her lower back!  She is a fantastic looking red heeler!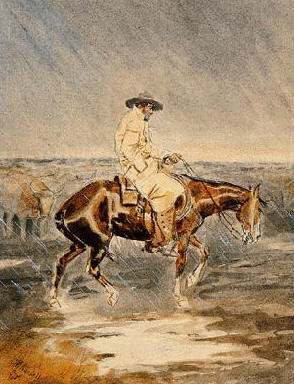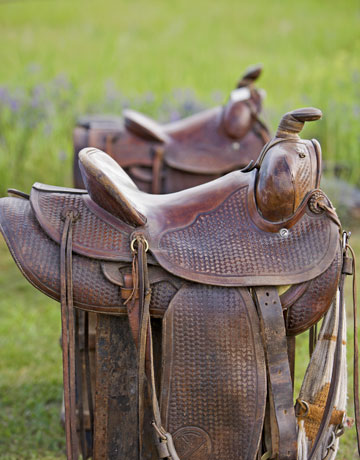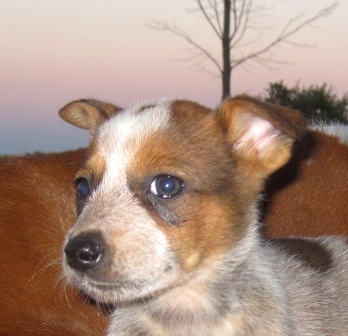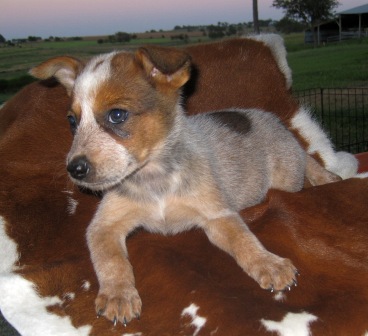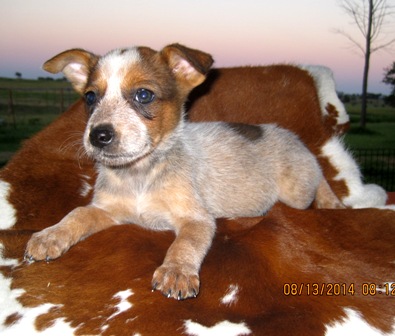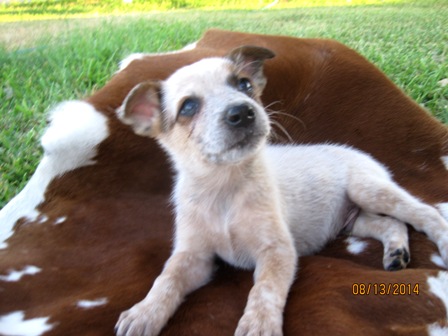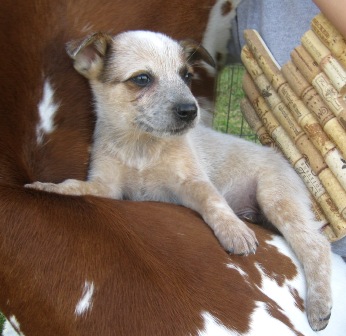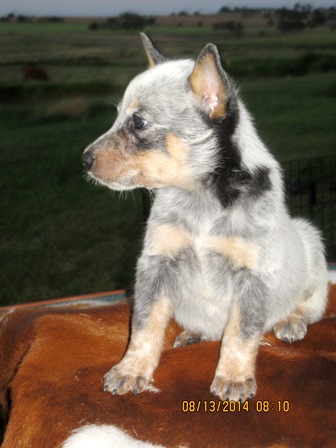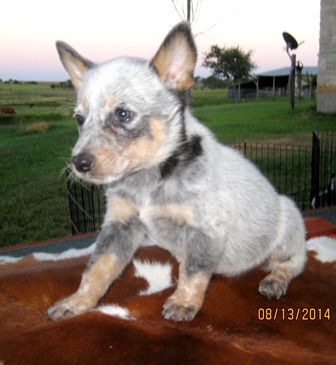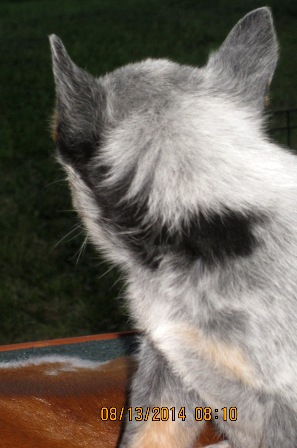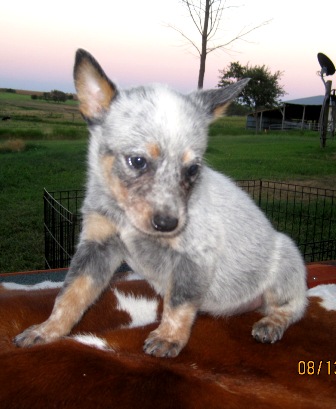 This female is petite and very good natured.  She has a half mask and a brown circle around one eye.  Her coat is red and white speckled.

This guy is totally slick! He has a stipe around half of his neck.  His ears have black trim.  This pup has the traditional red markings for a blue heeler!  Beautiful and classic!